Coolest People - Neoprene Lunch Bag/Large (Model 1669)
If you are lucky enough to have Wolfhounds in your home, then you are one of the privileged few.  Celebrate the wonderfulness of being in the very exclusive Wolfhound club with this fun lunch bag!
These are printed with a process called dye-sublimation, which means the design is IN the fabric and not on it, so it will not fade or peel.  
Custom colors available for a $5 customization fee.  Just send us an email and let us know what you want. AllThingsDog@DigiDog.net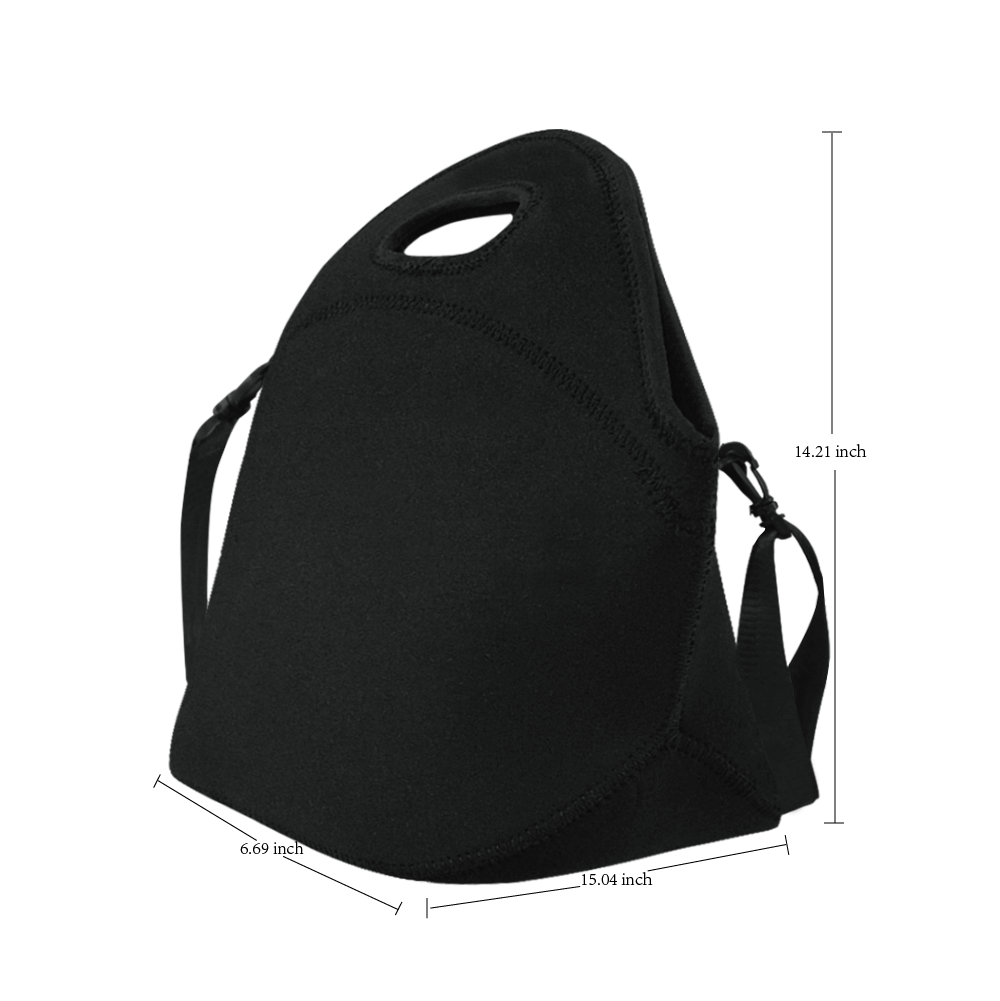 *12.20 Oz. Simple unisex style for men, women and kids.
*Made from premium neoprene, keep your food warm or cold for a longer time.
*Shoulder strap and top handle make it comfortable to carry.
*Stretch enough to fit food containers, bottles and lunch boxes.
*Dimension: 6.69" x 15.04" x 14.21" large capacity.